MacKenzie | Dental Assistant
MacKenzie got into the dental industry December of 2022 and has been loving it ever since.  She would like to go back to school to become a hygienist at some point.  She has lived in Howell her whole life and now lives downtown Howell with her boyfriend Nathan and their three beautiful cats, CT, Booters and Nayla.  In their free time they love to go on adventures Up North and relax poolside with friends and family.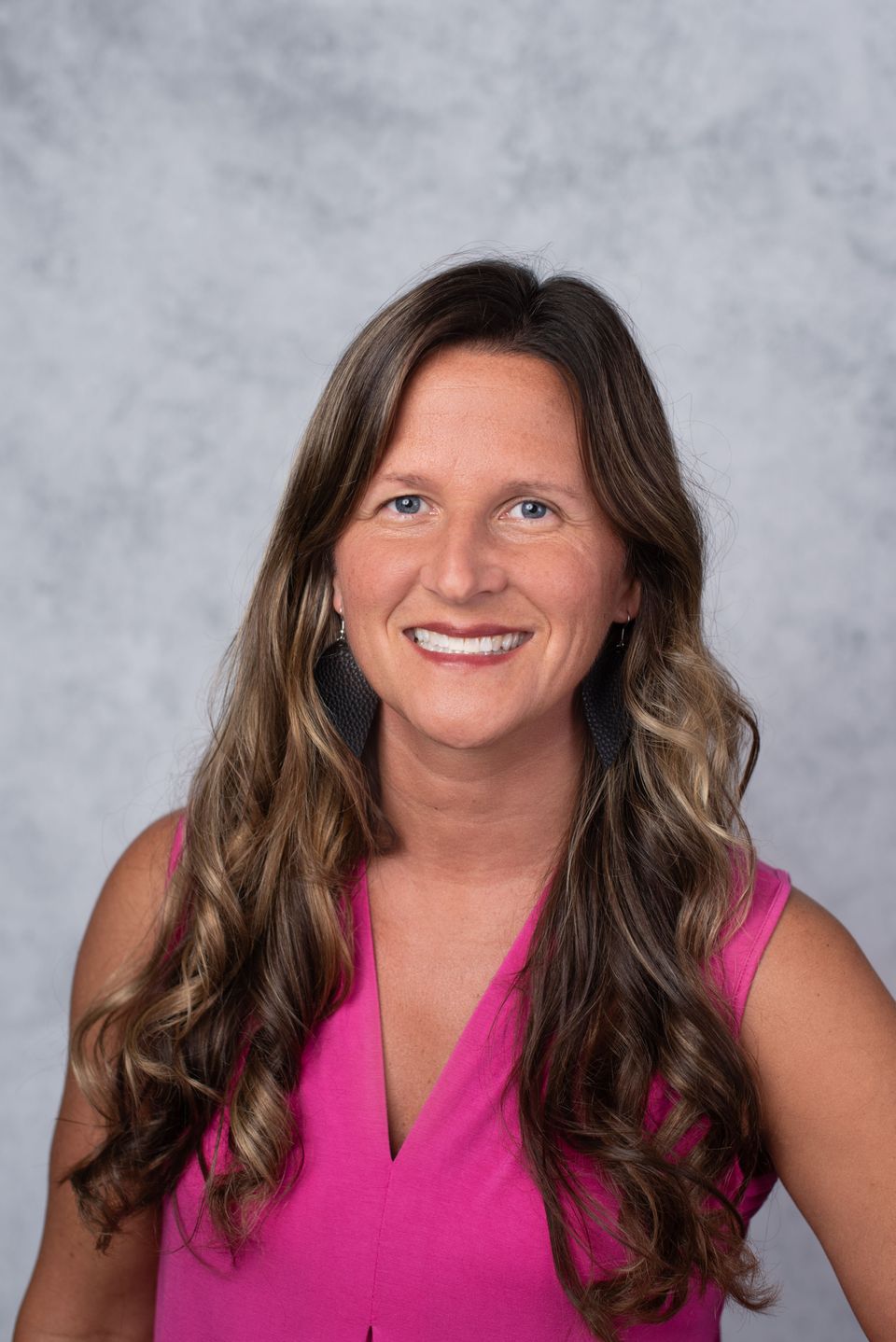 Julie | Hygienist
Julie received her Bachelor of Science degree from the university of Michigan majoring in dental hygiene.  She has been building confidence and skill over the past 20 years as a hygienist.  Julie enjoys building trust and relationships with her patients, as well as making her patients comfortable while providing excellent dental care.

Together with her husband Matt, Julie enjoys spending time with their three sons, walking her dog, spending time outdoors and exercising.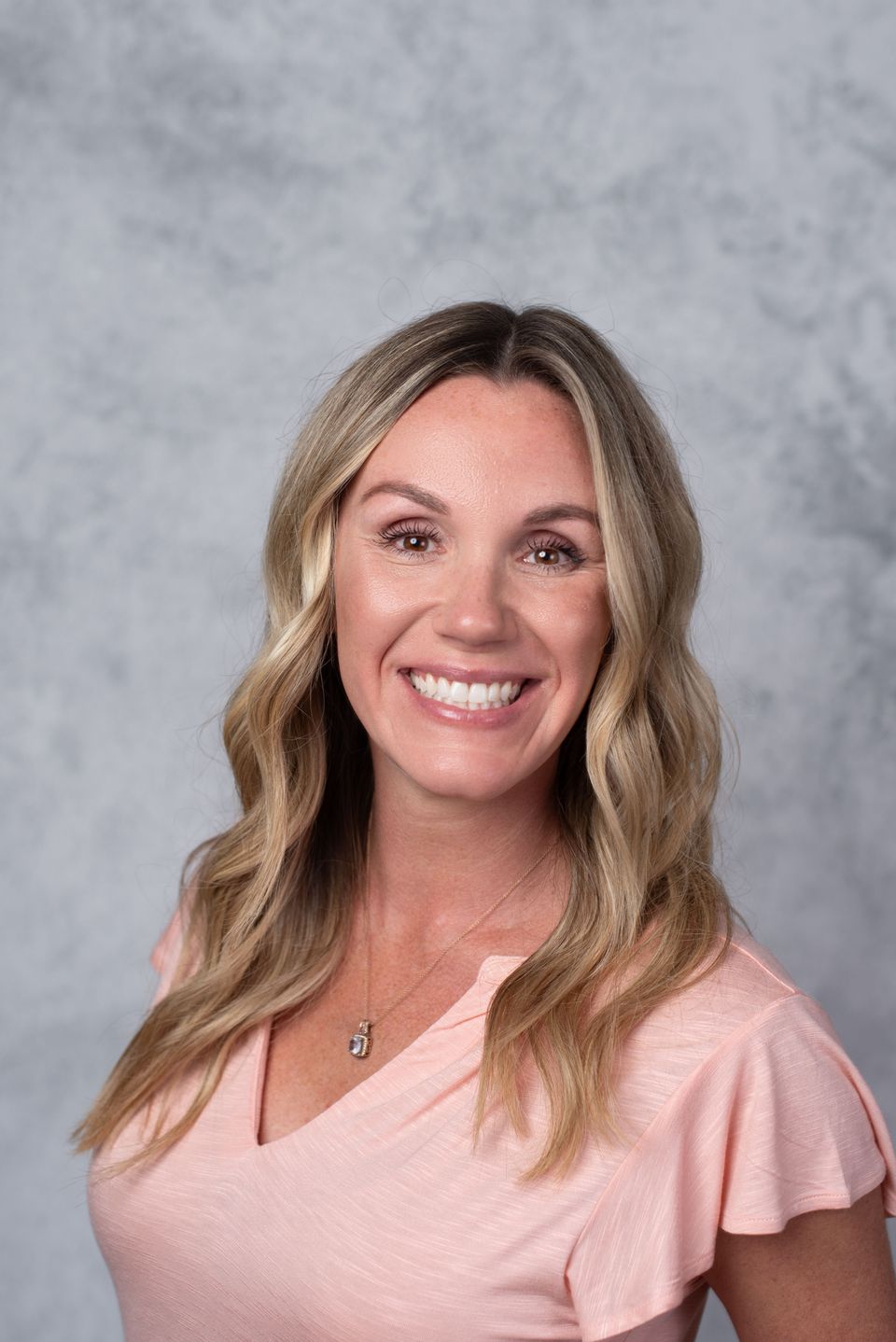 Cyndi | Dental Assistant
Cyndi has been in the dental field for 16 years.  She enjoys oral surgery and sedation dentistry and attended Washtenaw Community college.  Cyndi resides in Pinckney and loves spending time with her Husband Jim and their three girls, Riley, Stella, Delaney and their golden retriever, Cooper outdoors any chance they get.  Cyndi is a runner and loves it, doing it almost daily.  She has completed a full marathon (26.2 Miles).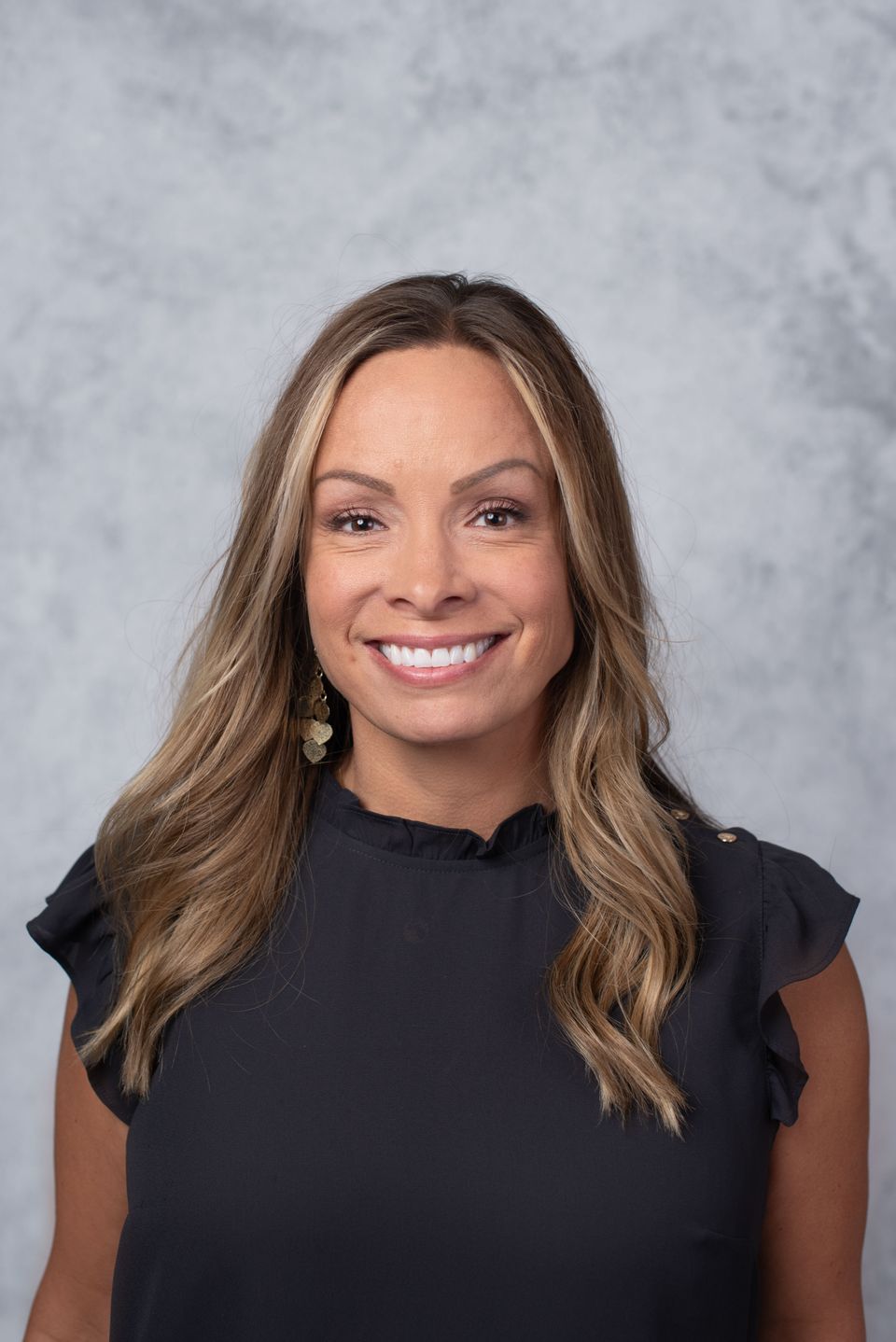 Heather | Hygienist
Heather received her Bachelor of Applied Arts from Central Michigan University and later her Dental Hygiene degree from Wayne County Community College. She enjoys meeting new people and building a relationship with each person she comes across.  Heather's outgoing, warm, and compassionate personality has created many long-term relationships with patients throughout her career.

During her time off, Heather and her husband, Rob, stay busy with their three boys' year-round sports. Heather also enjoys spending time outdoors, traveling, and working on DIY home projects.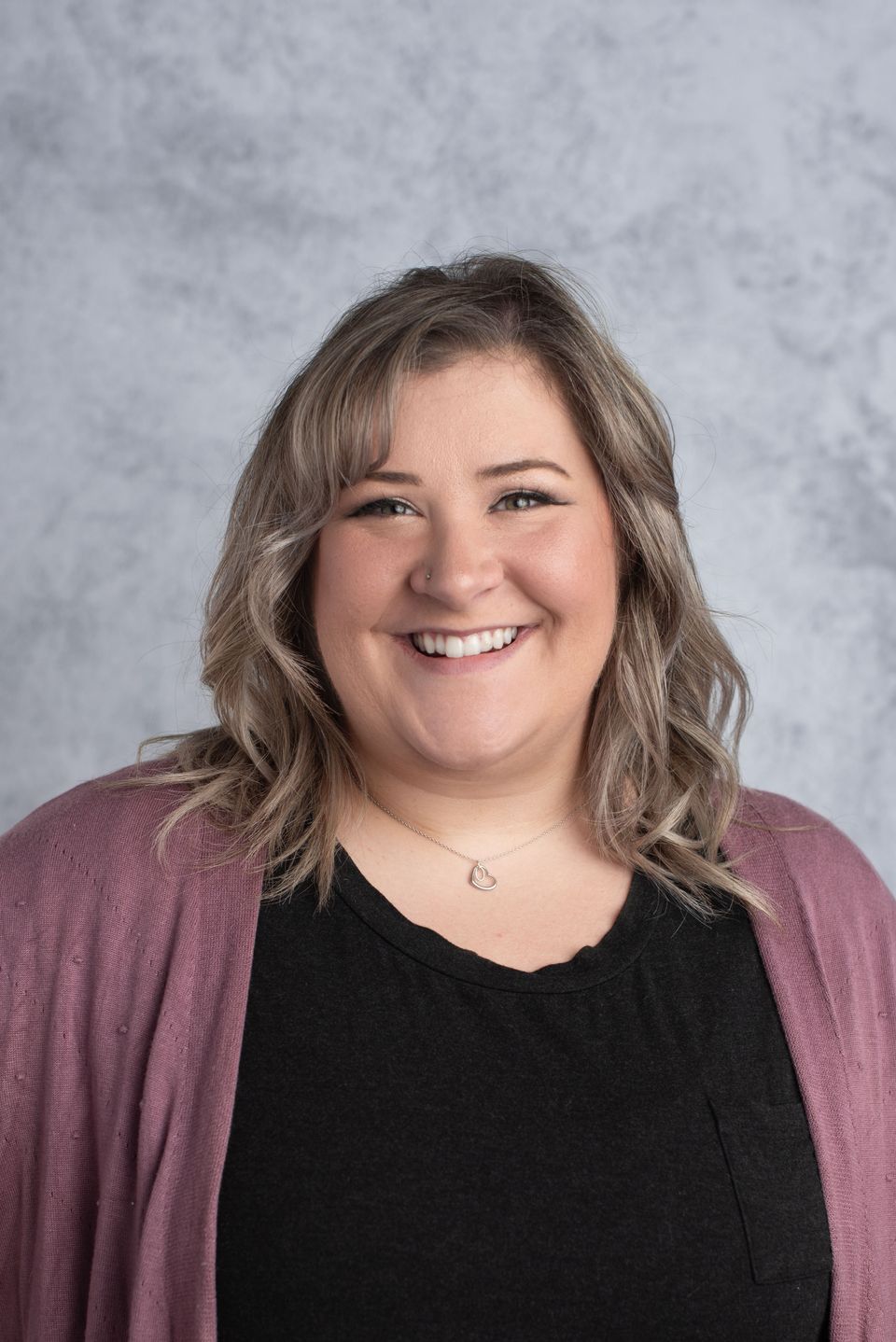 Amber | Patient Scheduling Coordinator
Amber grew up in Howell and enjoys finding new ways to challenge herself as well as working on personal growth. When she isn't working, she loves spending time with her husband, Chris and their two dogs, Maggie, and Marco Polo.  Whether it's a quiet night at home or a day filled with adventure, Amber enjoys spending time with the people she loves.

Amber worked in the pet care industry before joining Nurture Family dental in July 2022.  Though she didn't have experience in dental care, she strives every day to made sure patients feel comfortable and receive the best care possible whenever they visit us here in the office.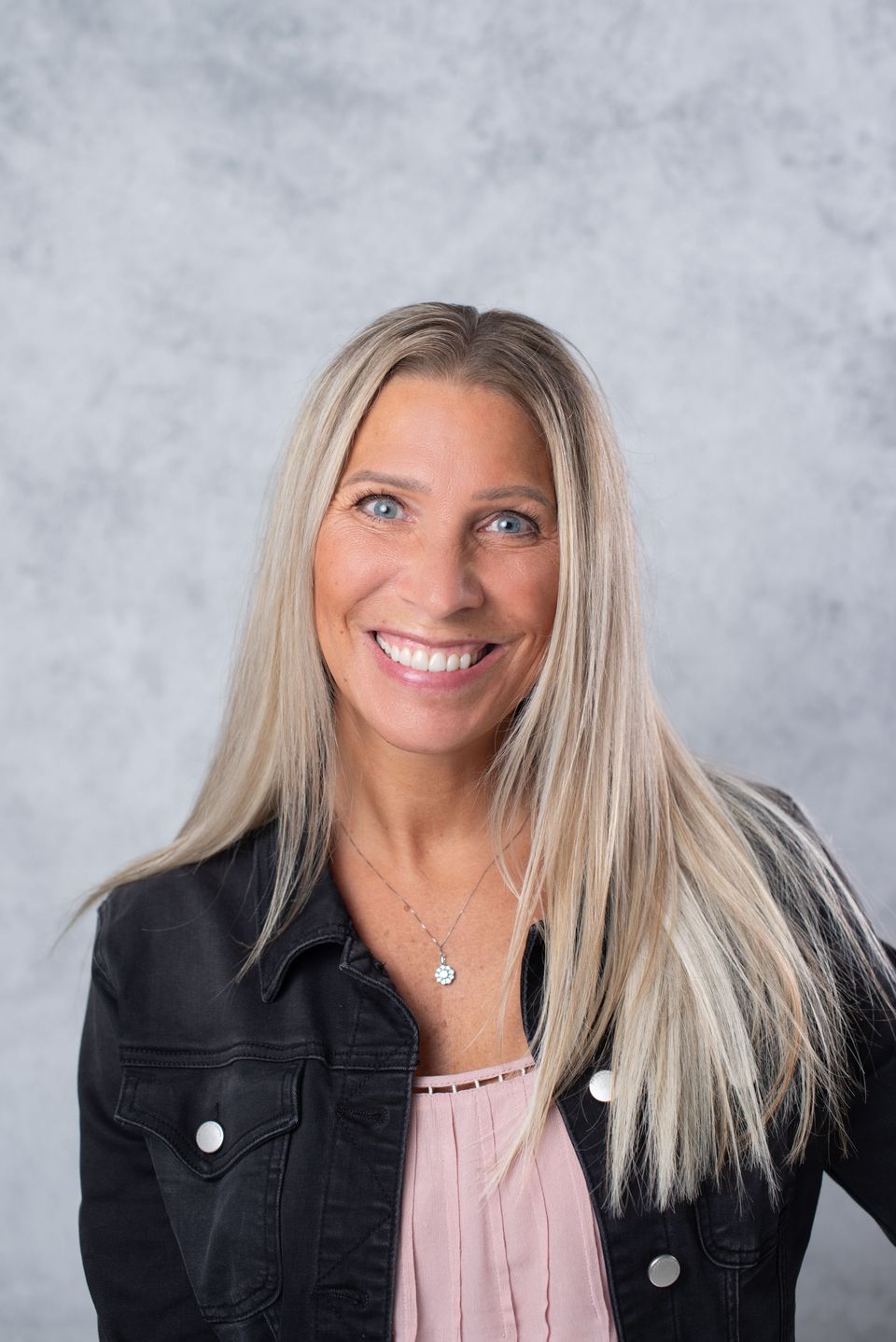 Melissa | Hygienist
Melissa​ received her Bachelor of Science degree from Western Michigan University and then went on to earn another degree in dental hygiene from Lansing Community College. With over 16 years of hygiene experience, Melissa's attention to detail and enthusiasm to maintain high standards in the profession of periodontics are truly appreciated by her patients and dental team. She brings an extensive knowledge and a caring passion for dentistry through health and wellness to all of her patients, making them feel at ease by building personal relationships, confidence, and trust. Along with her gentleness and understanding nature, she is extremely devoted to educating patients on their individual needs.

Joining Nurture Family Dental in January of 2017, Melissa quickly made a large, positive impact on the practice. Using her keen eye for interior design, she helped transform our practice into the comfortable and welcoming place it has become by designing a vast majority of the space within!

Together with her husband, Dave, Melissa enjoys spending time with their seven children, traveling north to Michigan's many wineries, gardening and using her artistic touch in restoring furniture and freelance interior design projects.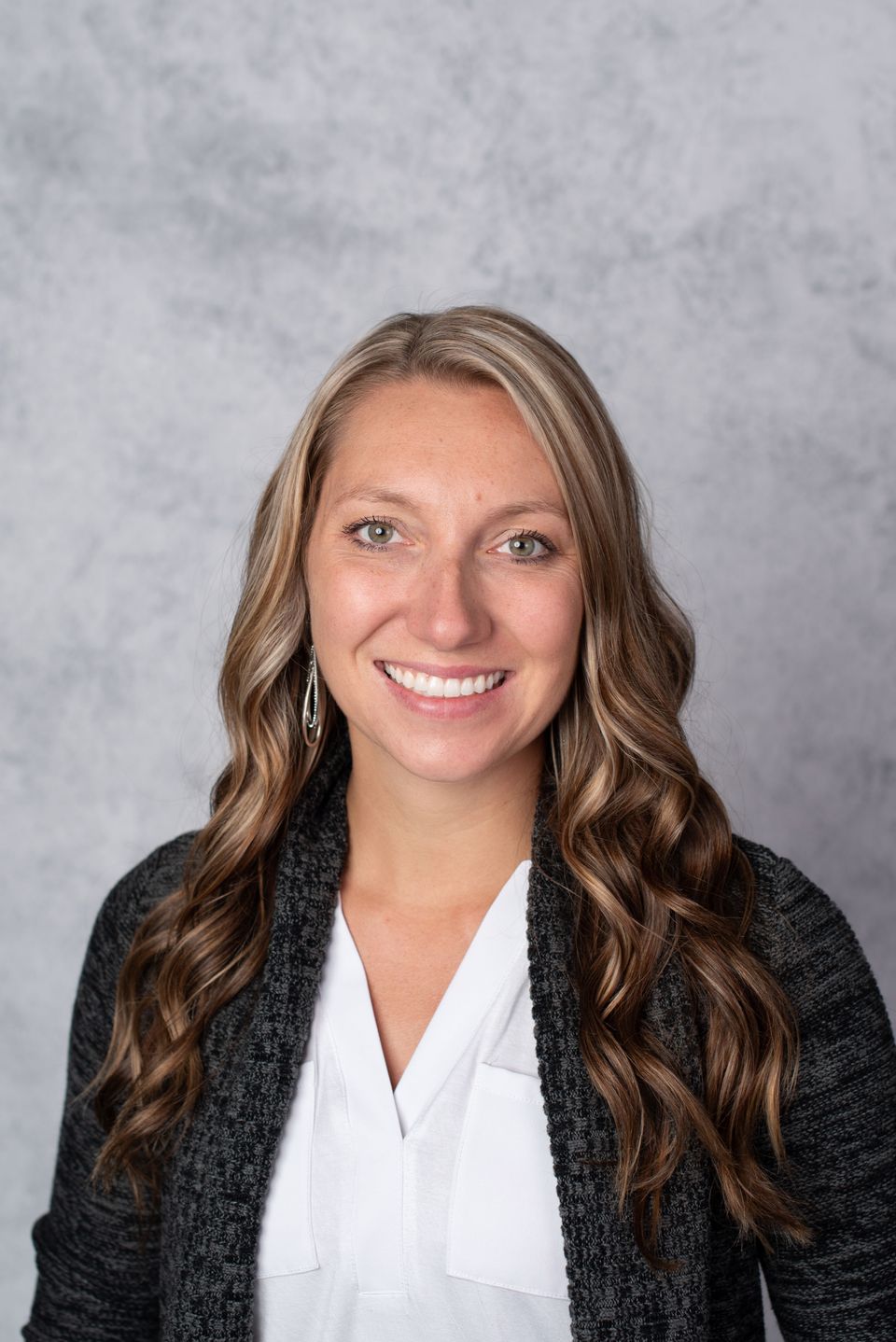 Ashley | Clinical Lead/Hygienist
Ashley received her bachelor's degree in dental hygiene from the University of Michigan, and joined Nurture Family Dental in late February, 2017. Since joining the practice, Ashley has received many compliments from our patients on her compassionate care and friendly, outgoing personality. She enjoys meeting new people each day and making sure you are receiving the best care possible. As clinical lead, Ashley guides the clinical team and its processes that make your visit friendly, comfortable and smooth, while planning out the future of the department.
​
When not busy with mom life with her two daughters, Ashley enjoys time riding her Harley and spending time outdoors.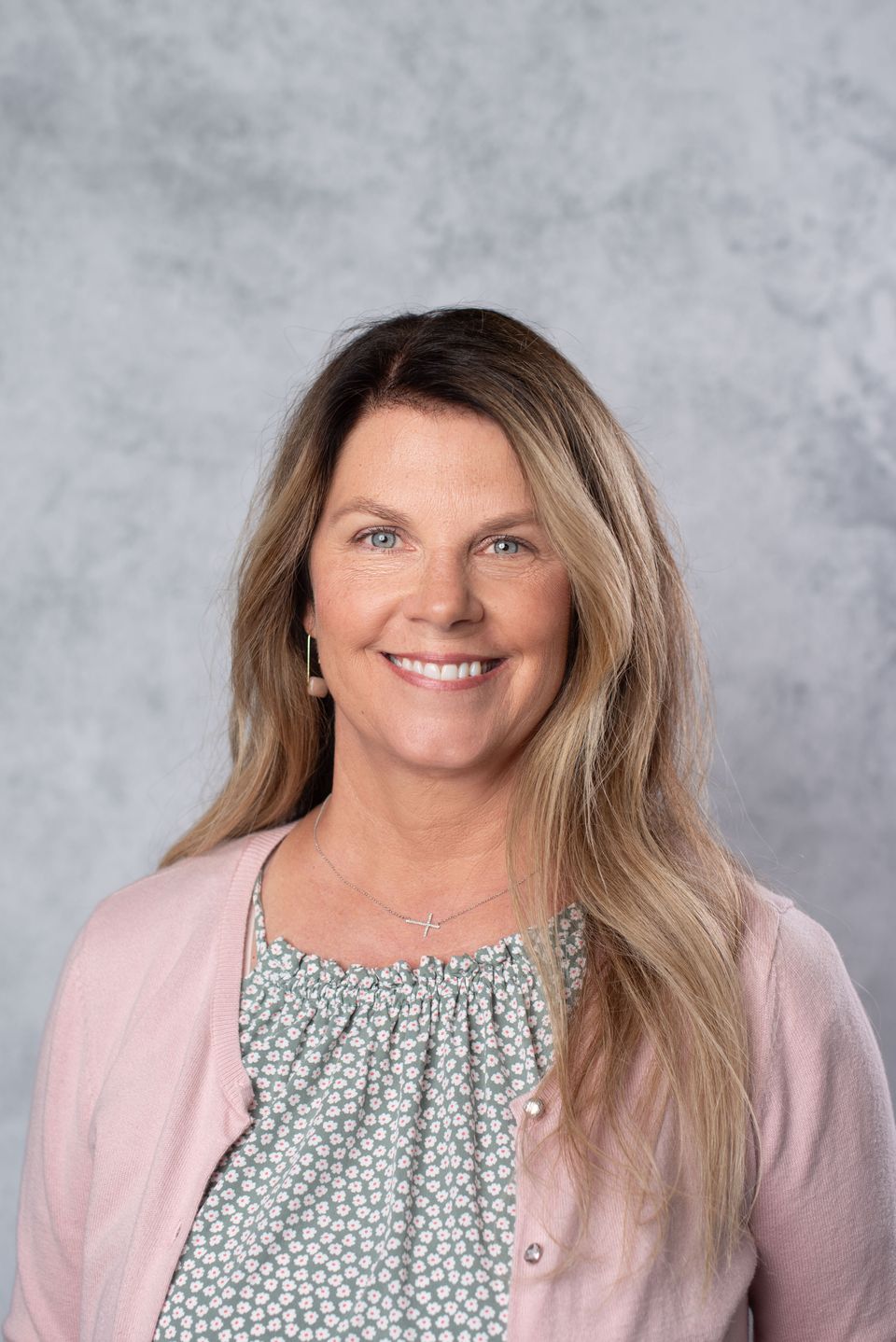 Maureen | Hygienist
Maureen ("Mo") received her degree in hygiene from Mott Community College and is such a joy to be around. It's easily seen that Mo genuinely cares for each patient and loves meeting new people. Her warm, caring personality exudes the great attitude that Nurture Family Dental is proud to provide its patients.
​
Mo joined Nurture Family Dental in October, 2019. She and her husband, Britt, are proud parents to their daughter Andrea and their "adopted" Emma, whom they welcomed into their home as a foreign exchange student. She greatly enjoys yoga, great food, and spending as much of her summers on the water as she can!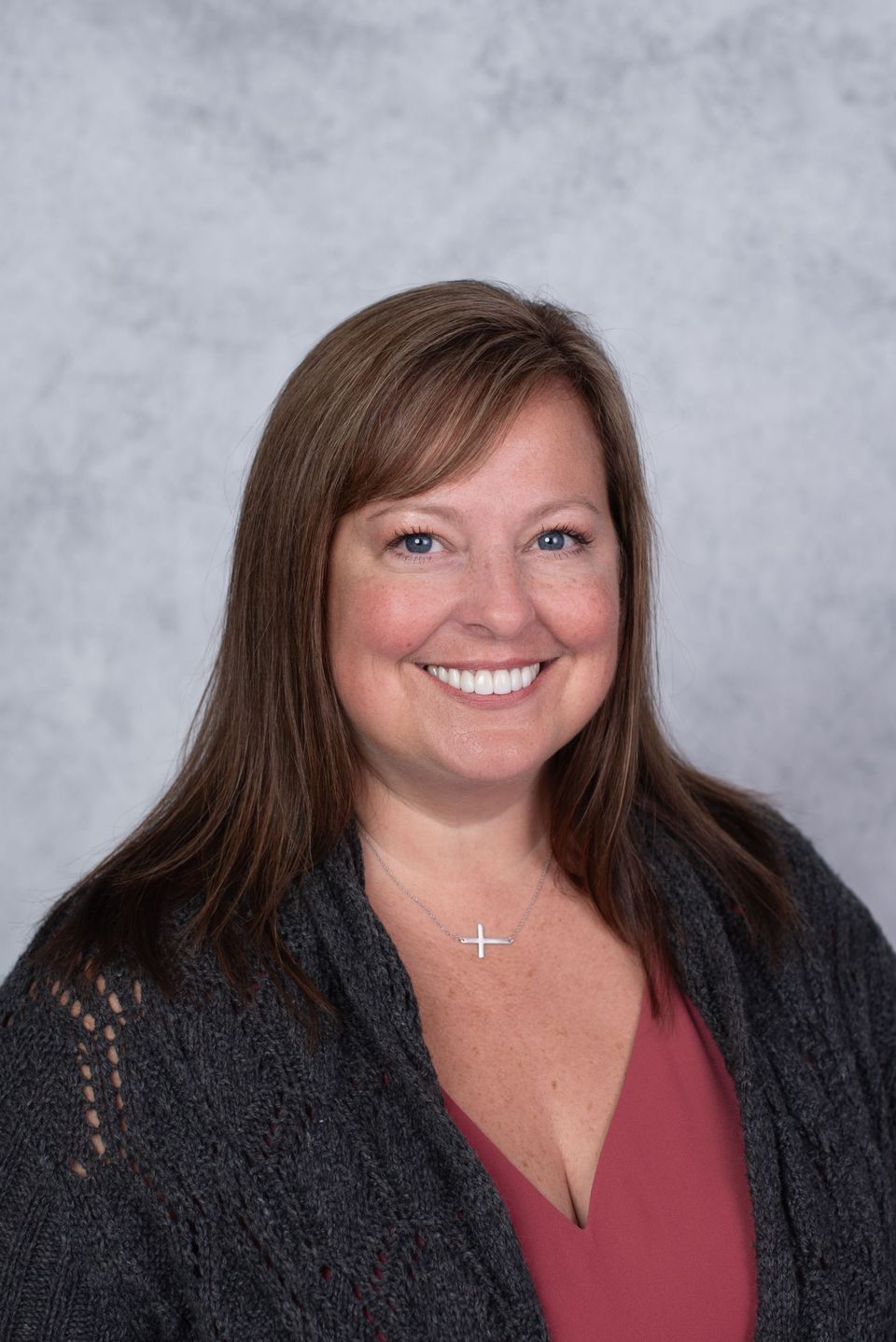 Kerrie | Dental Assistant
Kerrie brought her 20+ years of dental experience to Nurture Family Dental in February of 2018. She has expertise in handling patients of all ages, as well as deep knowledge of orthodontics. Her joyous and fun demeanor brings even more happiness to our practice. She has helped streamline many of the background operations that keep the office running even more smoothly!
​
A native to the area, Kerrie knows Brighton and the surrounding community very well. She quickly became comfortable with the practice, as her personality and work ethic are a perfect match for the type of care we strive to provide.
​
Kerrie and her husband Larry are proud parents to their two kids, Hannah and Shane, and stay busy with their activities. She also enjoys spending time outdoors and going to concerts with friends.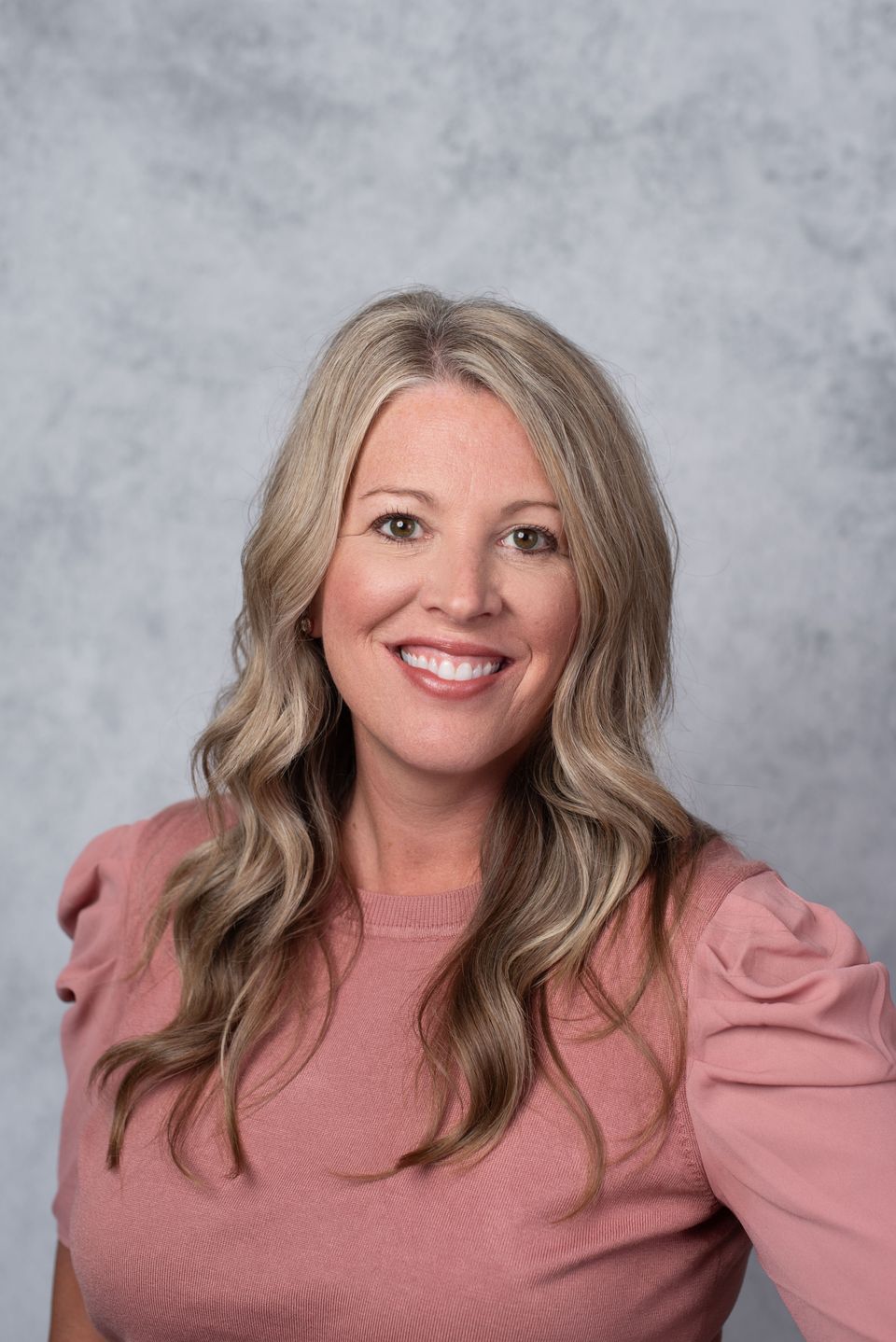 Saleena | Dental Assistant
Saleena joined Nurture Family Dental in January of 2022. She has over five years of dental experience and has been such a bright spot since joining the team. She quickly jumped on the NFD train and has assimilated herself right into our culture!
​
Saleena has been married to her husband Geoff for 22 years and together they have four children and live in Howell. As a family they attend Northridge Church where she is the children's director and Geoff the campus pastor.  In Saleena's free time, she loves to travel and spend time with her family.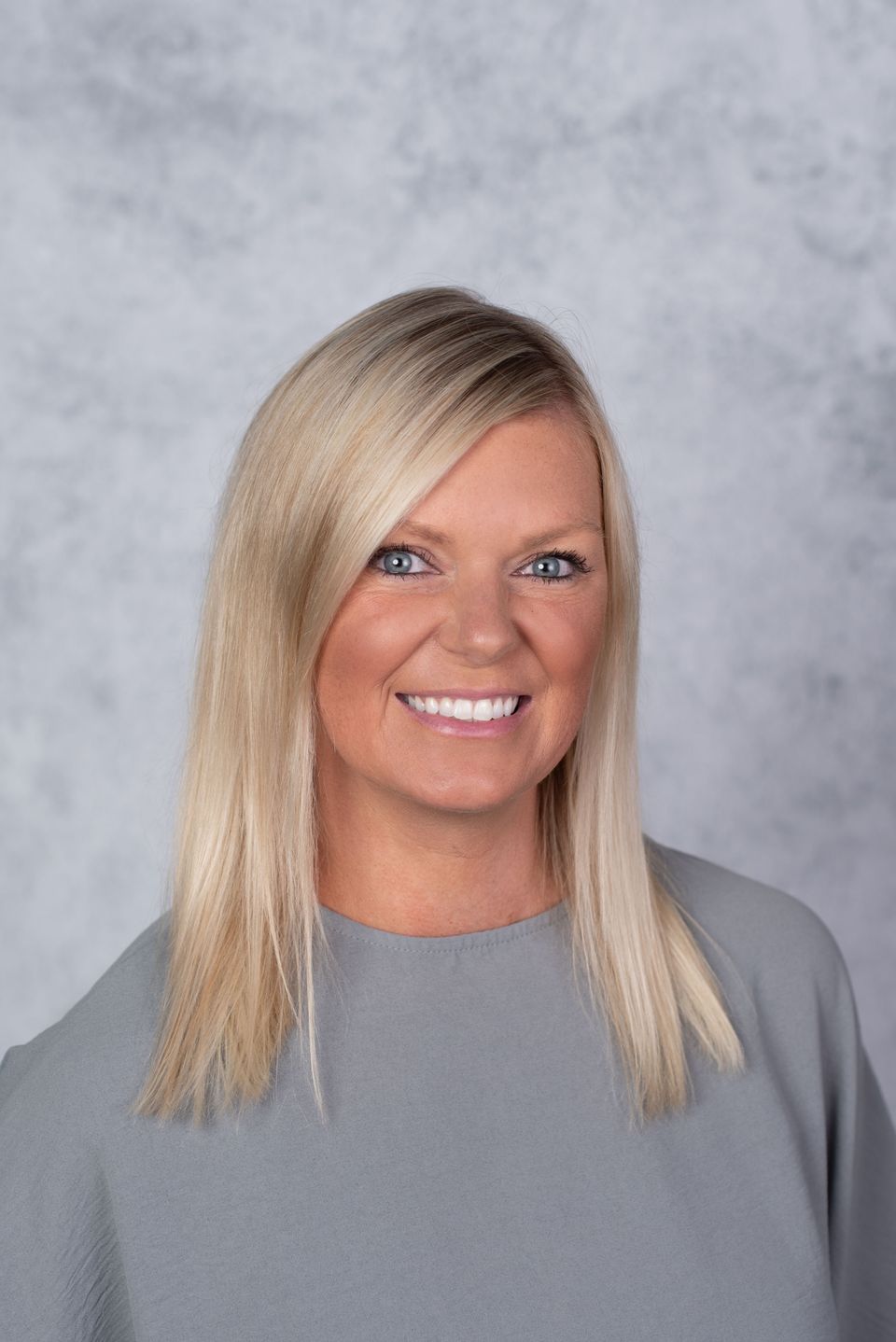 Brittney | Director of Marketing and Communication
Brittney joined our team in August 2021.  She comes to us with over five years of dental administrative experience, including managing a practice. What she enjoys most in the dental field is changing the perspective of dentistry by creating a warm and friendly atmosphere for patients. As NFD's Administrative Team Lead and a member of our leadership team, she creates and maintains processes and best practices for the NFD admin side that help our patients feel welcomed, listened to and cared for.
​
Brittney and her husband Matt are now raising their three children in Livingston county, where she grew up. They love spending time at home in the country with their two huskies while soaking up the sun poolside or on the lake with friends and family.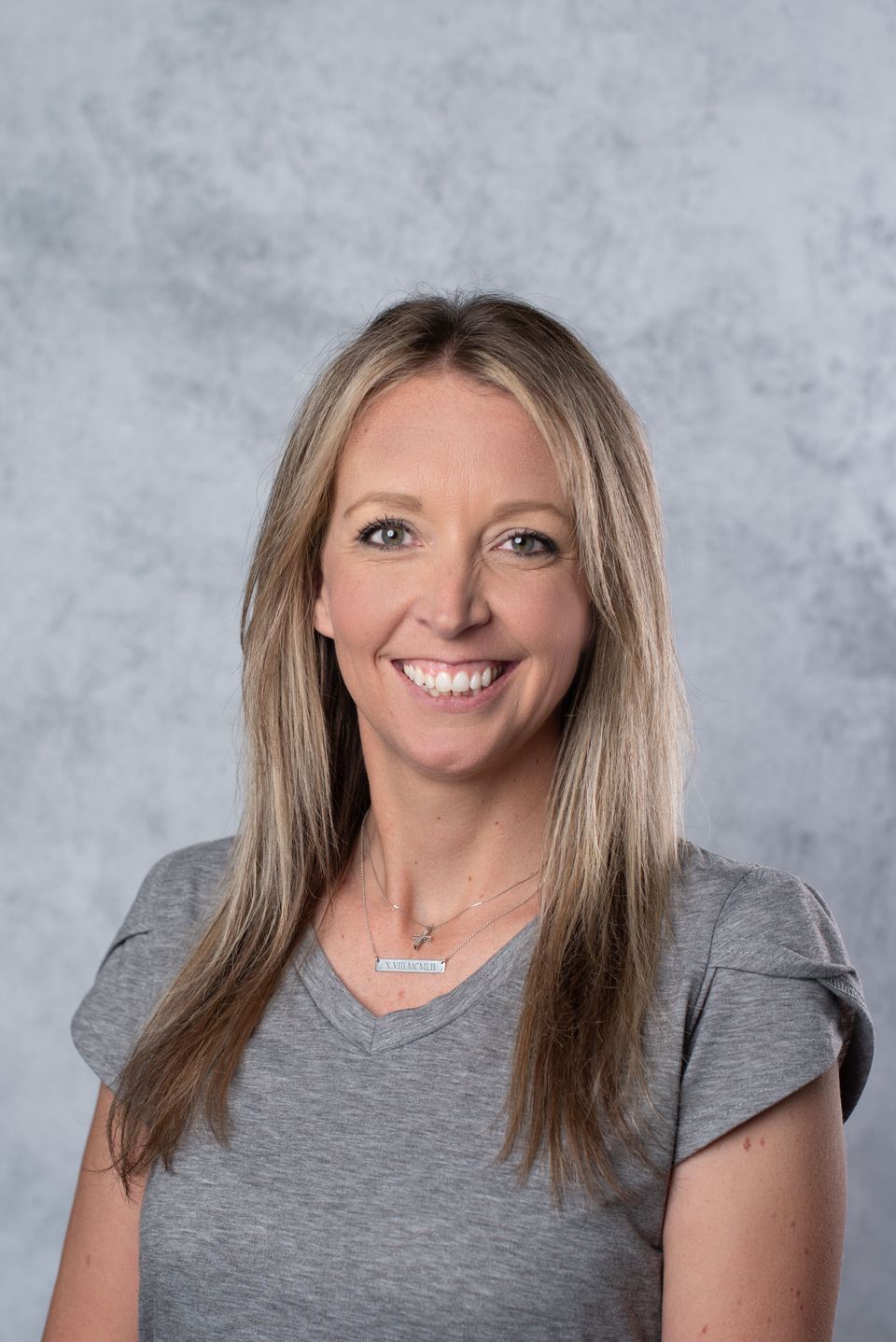 Lindsey | Patient Scheduling Coordinator
Lindsey became a part of Nurture Family Dental in October 2021, bringing three years of dental experience and 17 years' experience in the medical field. Lindsey graduated from Ferris State University with a degree in business administration and a certificate in marketing. As our Patient Scheduling Coordinator, she ensures our schedule hums along and enjoys establishing relationships with our patients with her outgoing personality and great sense of humor.

Lindsey enjoys traveling and spending time with her friends and family, her husband of 15 years, Steve, and her twin children Harper and Cooper.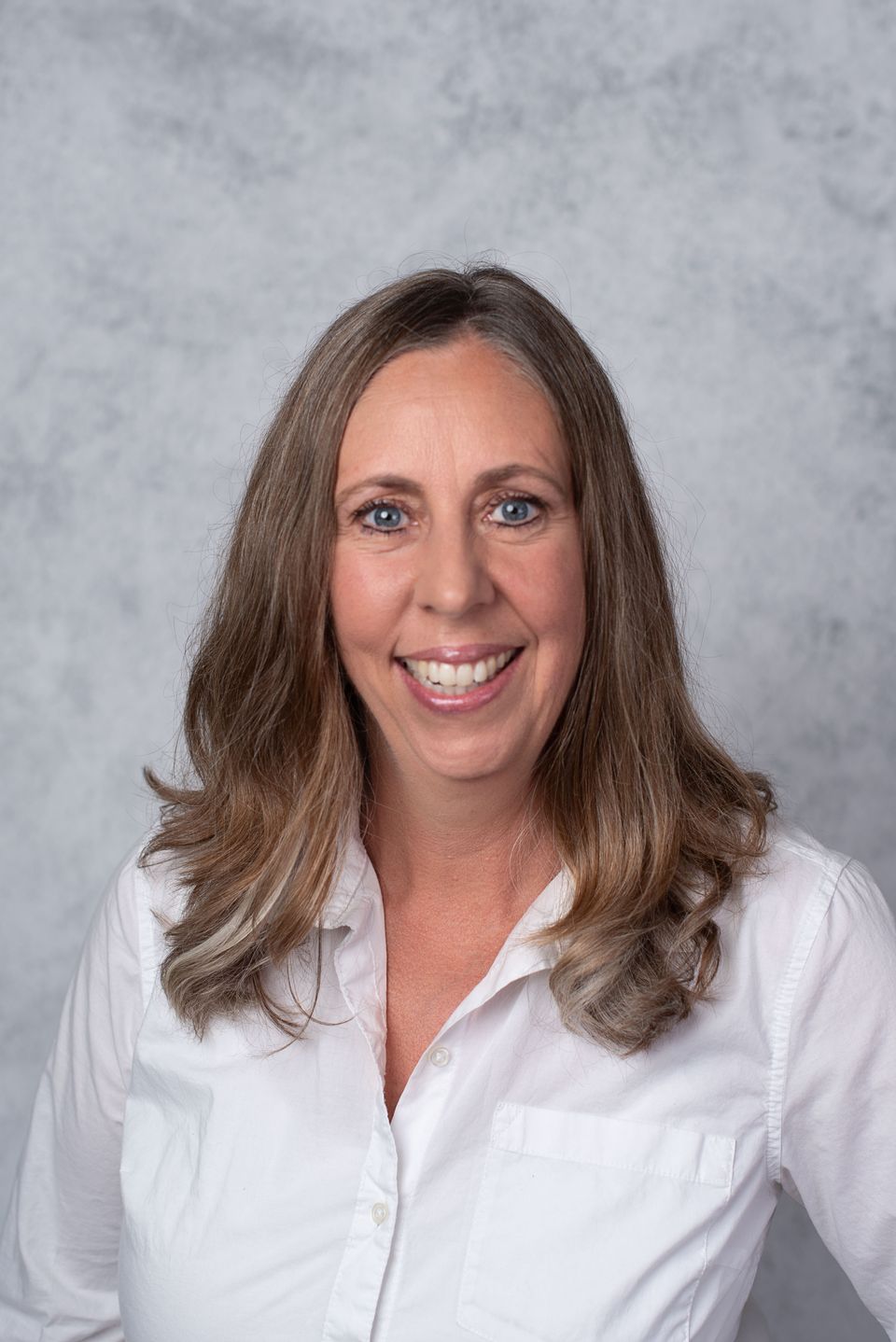 Kim | Patient Services Coordinator
Kim courageously jumped into a new industry and joined Nurture Family Dental in August 2021 after devoting much of her career to medical administration for 18 years. As our Patient Services Coordinator Kim focuses on what happens after your services with NFD are completed. She works with specialist referrals, coordinating future treatment and the proper billing of services to insurance.
​
Kim grew up in Howell, lived in Byron and enjoys the country life with her husband of 31 years, George. Kim also enjoys time with her two adult sons and two granddaughters. In her free time, she loves kayaking, camping, and traveling to new destinations and experiences.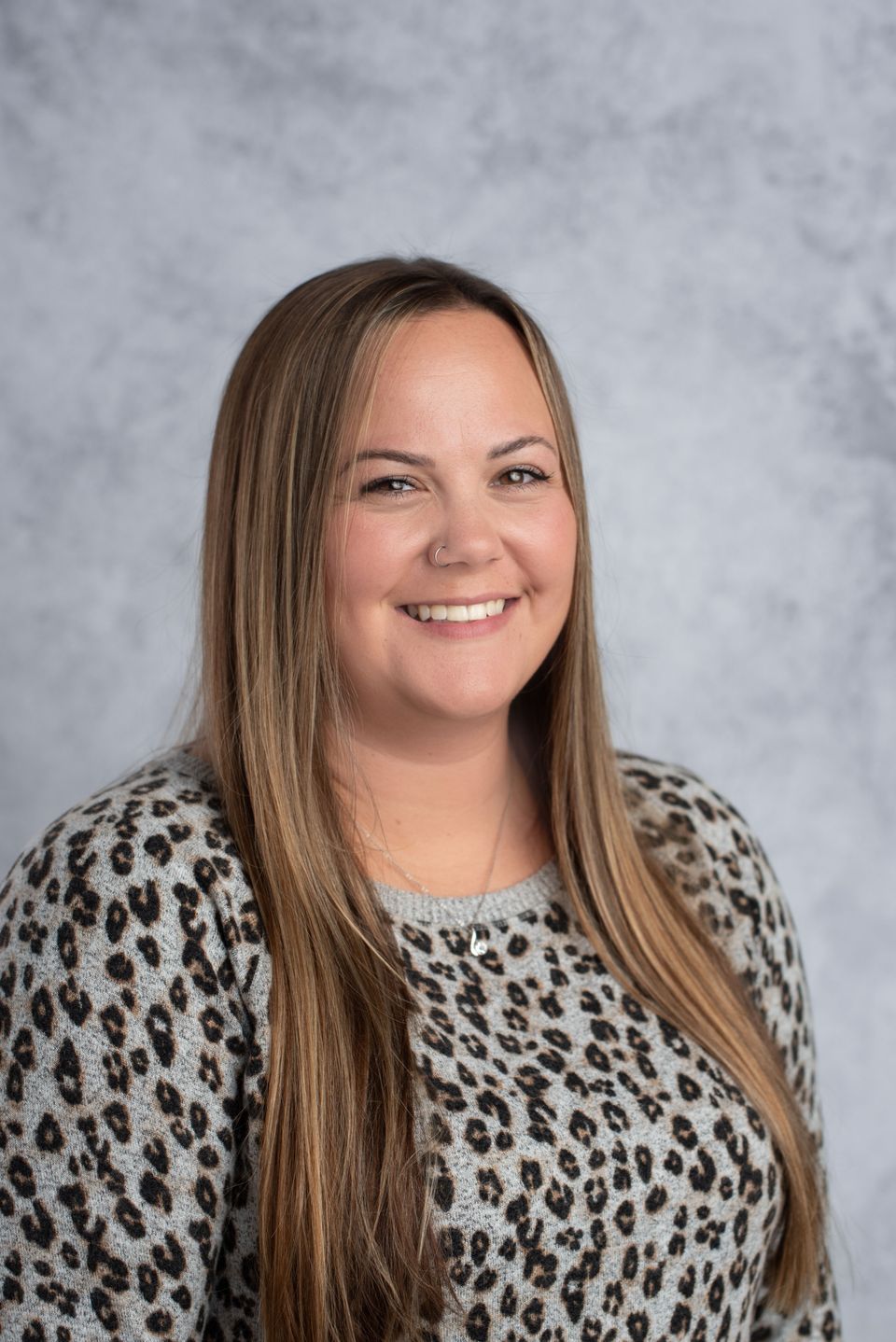 Kayla | Insurance Specialist
Kayla became an instrumental part of our team in August 2021 and has been part of the dental industry for 8 years. As our Insurance Specialist, she brings the skillset and tenacity required to navigate the open waters of insurance. She enjoys helping the patient get the most out of their benefit plan and explaining the nuances of insurance coverage.

Kayla lives in the Fowlerville area with her fiancé Shane and daughters Addilynn and Finley. In her free time she enjoys the outdoors, camping and horse shows with her daughters.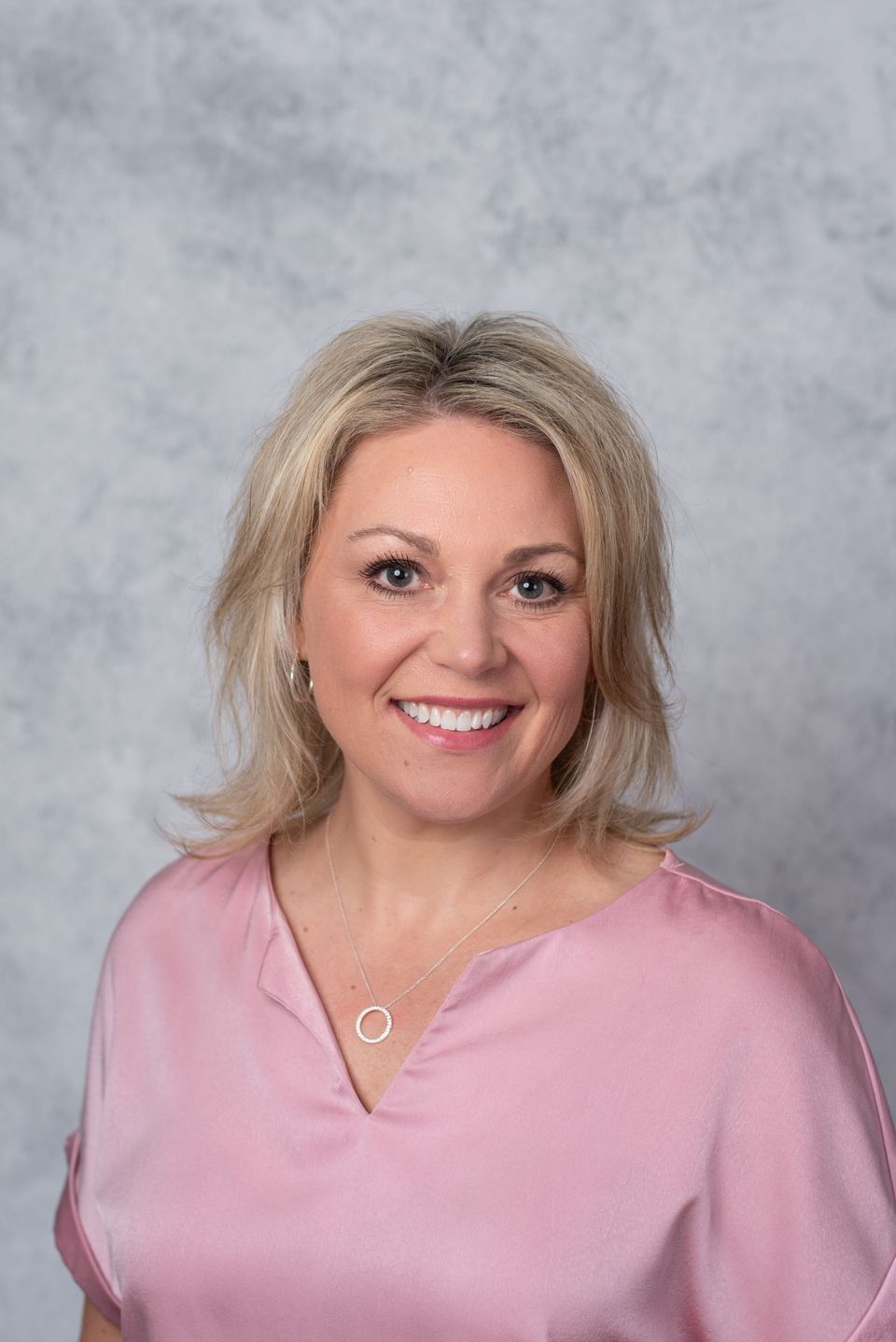 Valerie | HR Lead/Executive Assistant
Valerie attained much success in the corporate world for over twenty years before deciding to make a career change, joining Nurture Family Dental in December of 2021. As our HR Lead, she joins our leadership team in planning our long-term goals for the practice, focusing on the timely and efficient onboarding of new team members, administering our team member programs and benefits, and ensures our compliance with numerous licensing and regulatory agencies. She also acts as an agent on behalf of Dr. Kuras and Dustin, providing support behind-the-scenes to ensure the practice's growth and improvement.
​
Valerie grew up in Westland and moved to the Whitmore Lake area in 2015. She loves being on the water and enjoys spending the majority of the summer boating with family and friends. In her free time, she also enjoys attending concerts, sporting events, and cheering her nieces on with all their sports and activities.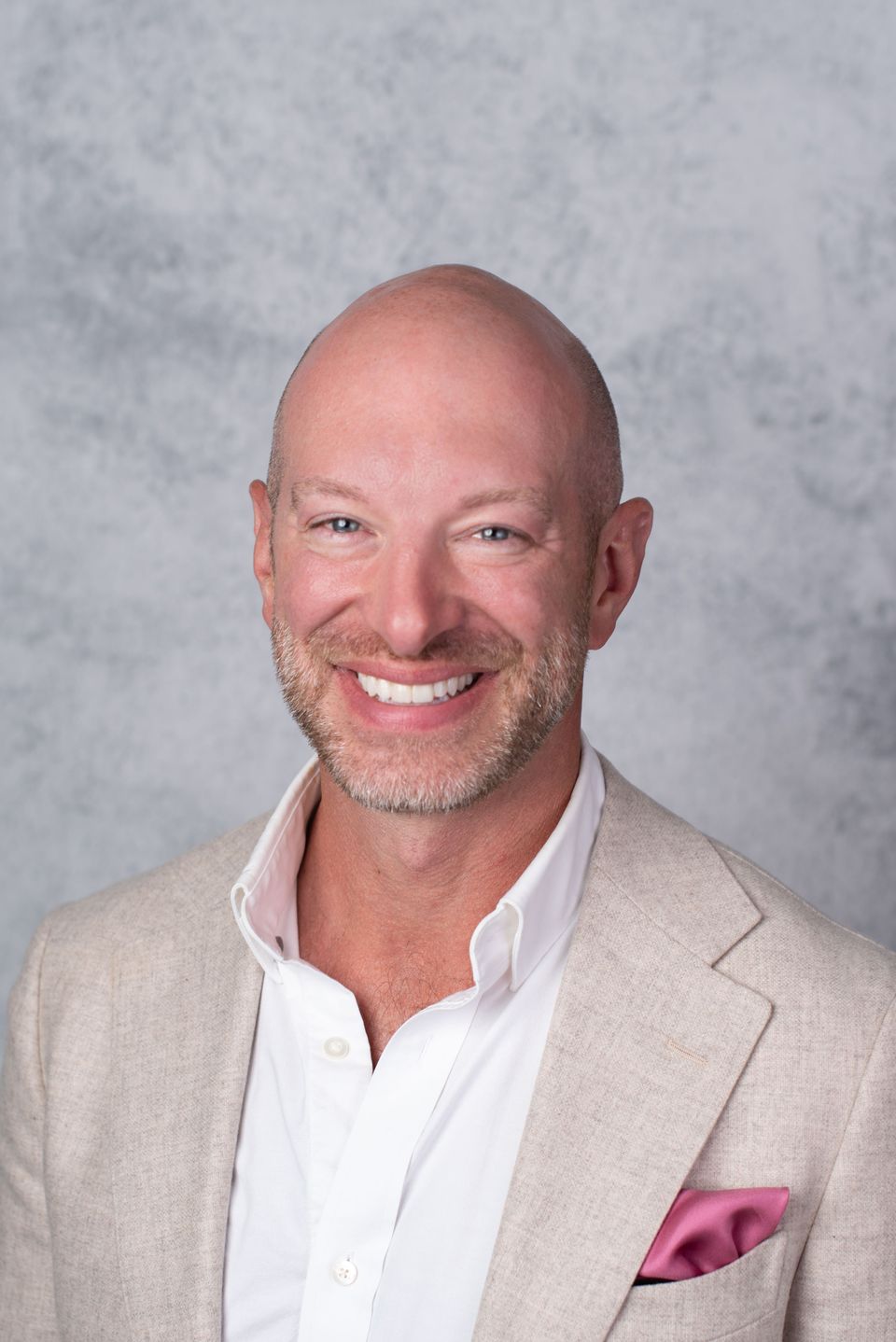 Dustin | Chief Operating Officer
Dustin graduated from the University of Michigan-Dearborn with BBA degrees in both Marketing and Management. As our Chief Operating Officer, he takes pride in ensuring our team has all the tools and processes to afford our patients a uniquely enjoyable experience! Whether it be our accounting, payroll, marketing, equipment, supplies, expansion and many other areas, Dustin loves managing our operations and creating long-term goals and visions for the practice.
​
In his former decade-plus career as a Sales and Supply Chain Manager for the steel and aerospace industries, Dustin learned the value in establishing lasting relationships with people and that his customer service to others was paramount. He is very excited to utilize his experience to better your visit to our office!
​
In his free time, Dustin enjoys golf, weightlifting, playing basketball and loves his life at home with Dr. Kuras and their four kids.